Make your next move with us.
Residential, Commercial and Private Lending.
Backed By Great People, 100% Customer Focused
The most important asset to our company, is our people. Our team was built with you as our focus.
Client Reviews
Linda is one of the most kind, knowledgeable, and patient people I know – both personally and professionally! I respect her and trust her as a lender who has your best interest in my mind 24/7. She will try her hardest to get the best rates she can, she is more than honest, and she always has the client's best interest in mind.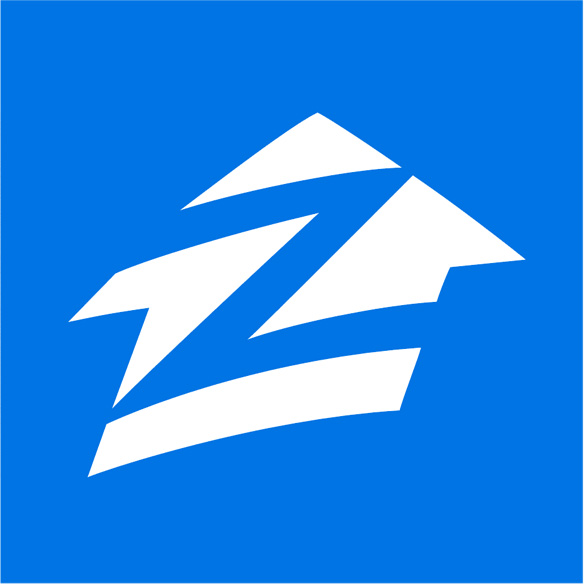 Linda is great. She kept me updated through my two-month escrow. She worked well with my agent and escrow company. Would use her again. A+ professional. Cares about her clients. 🙂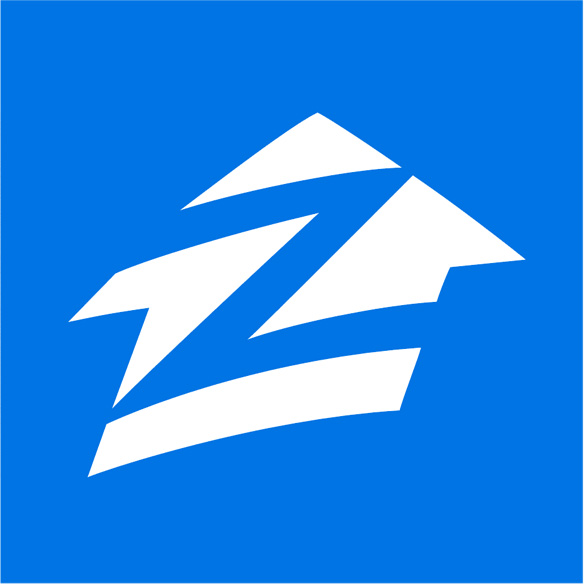 Mr. Richardson is very good at what he does.  I was extremely impressed with the way my financial options were presented.  When his market predictions played out and I was able to lock a much lower than expected rate, he became my lender for life.  I recommend all my friends and family to Jason.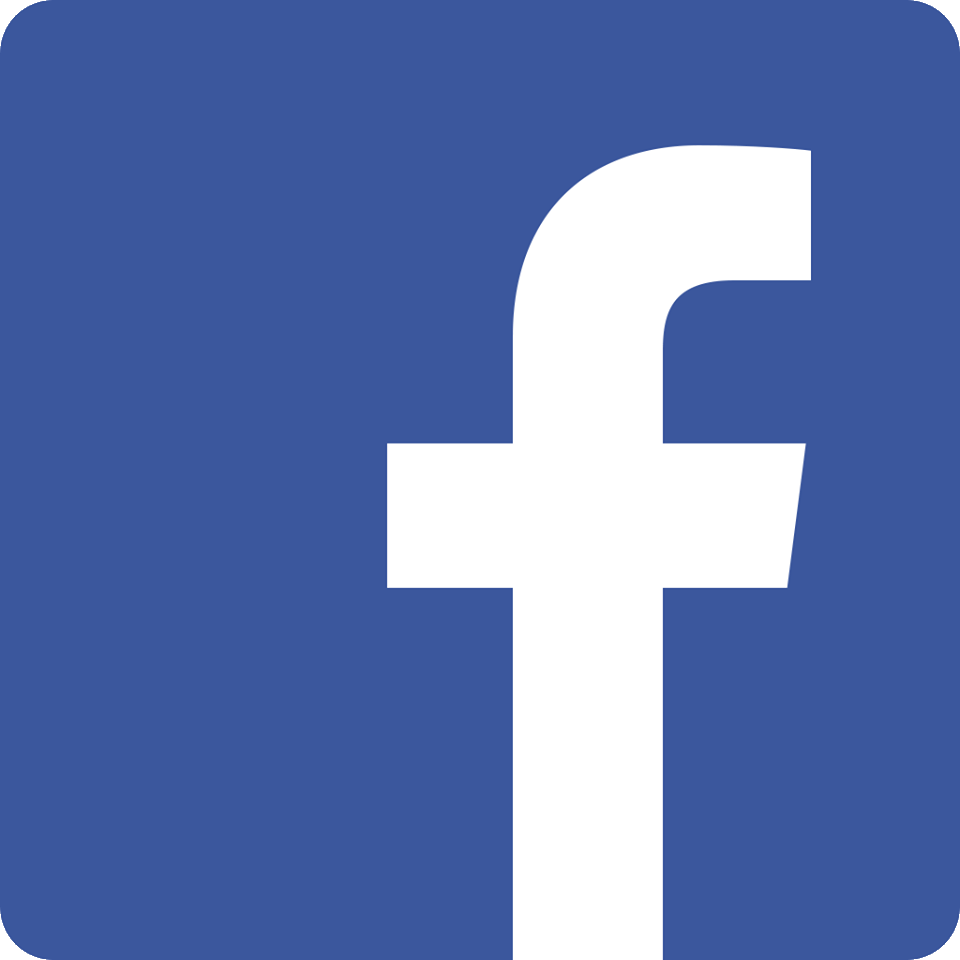 We worked with Linda for our first home purchase. She was absolutely wonderful – very patient with me and my endless questions, explaining and re-explaining any and all parts of the process when we forgot something or didn't understand. The whole process was quick, seamless, and painless. We appreciated her support and standing up for us, very much.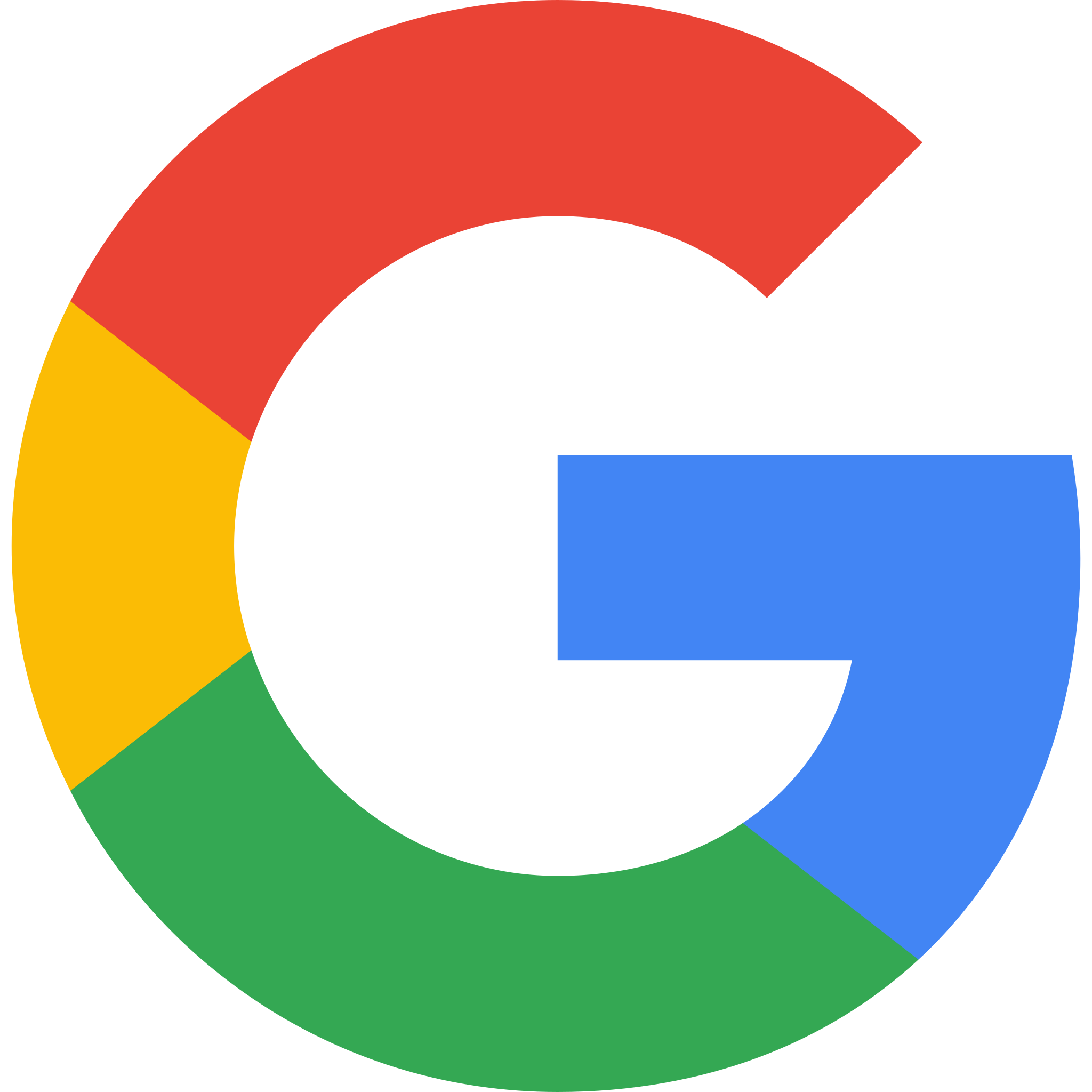 Linda is passionate about what she does and it shows in her results. She makes everything work. She is the best! I highly recommend using Linda you will be very satisfied. She will walk will you all the way through. If you are buying for the first time or not.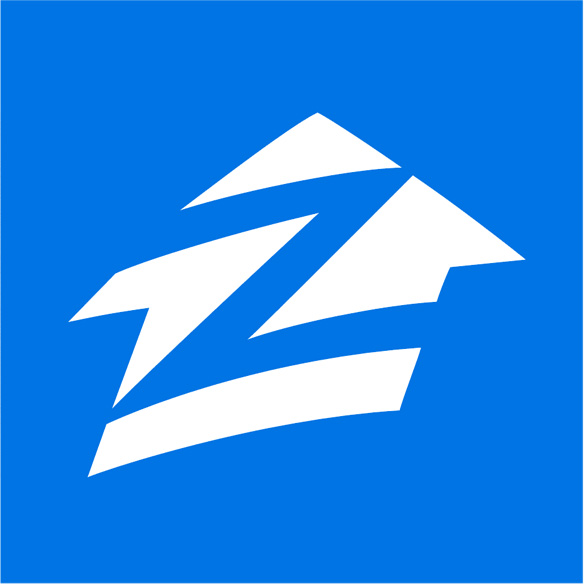 Linda was able to find us an investor that could work with us in very peculiar and difficult financing. She communicated constantly with us and closed exactly as promised. This is the second time we used Linda and would use her again.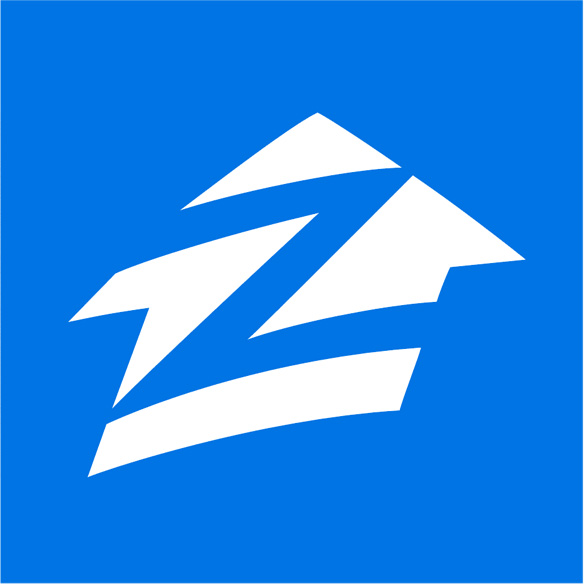 I have refinanced a number of times with Jason. Every time, my wife and I have been treated fairly, honestly, and with great respect! He and the team are the best!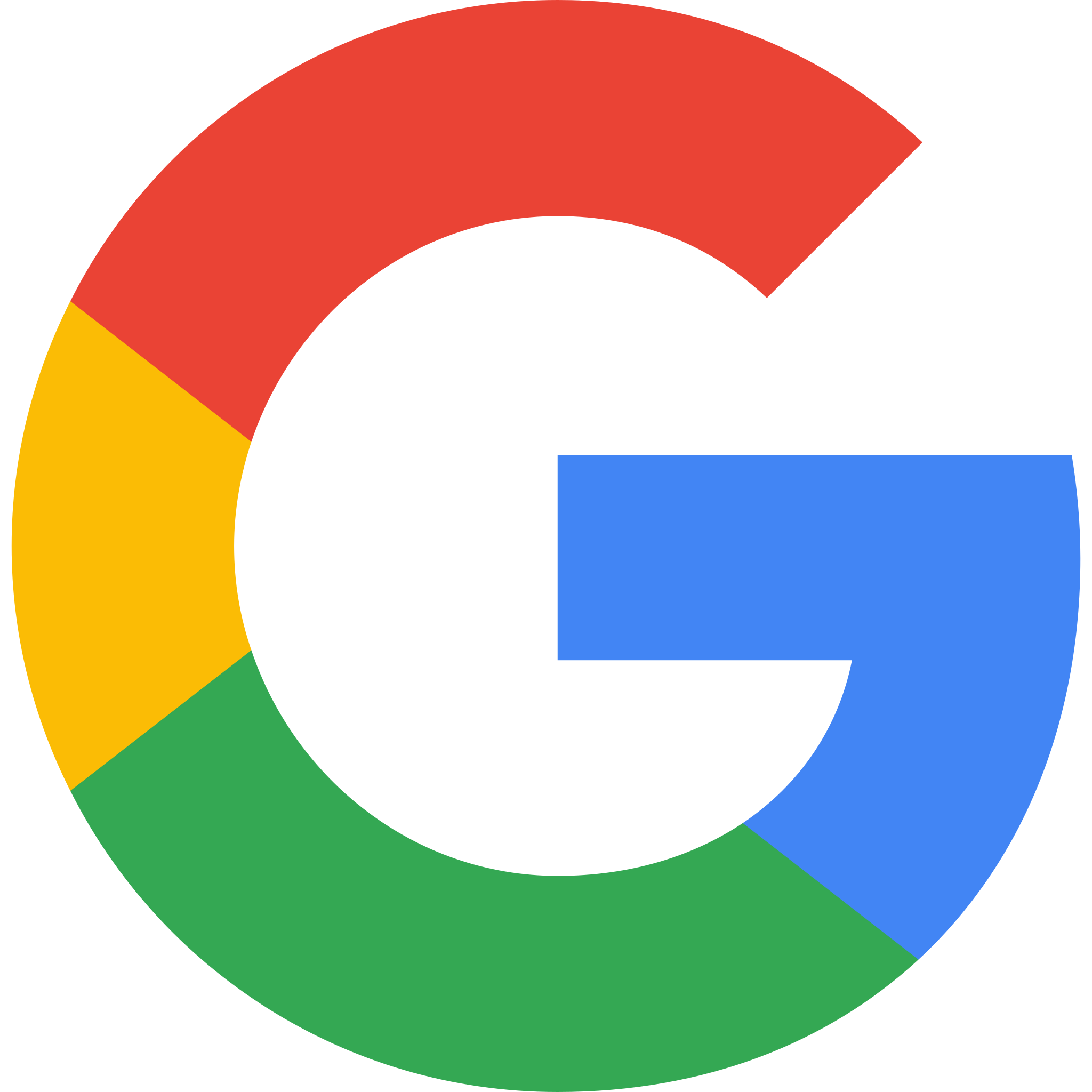 Our purchase was time sensitive and the Richardson Team worked to not only meet the deadline but closed a week early! They worked to predict potential hold-ups so they could be prevented. Jason performed every task required for our home loan quickly and accurately. There is nothing but positives to be said about everyone.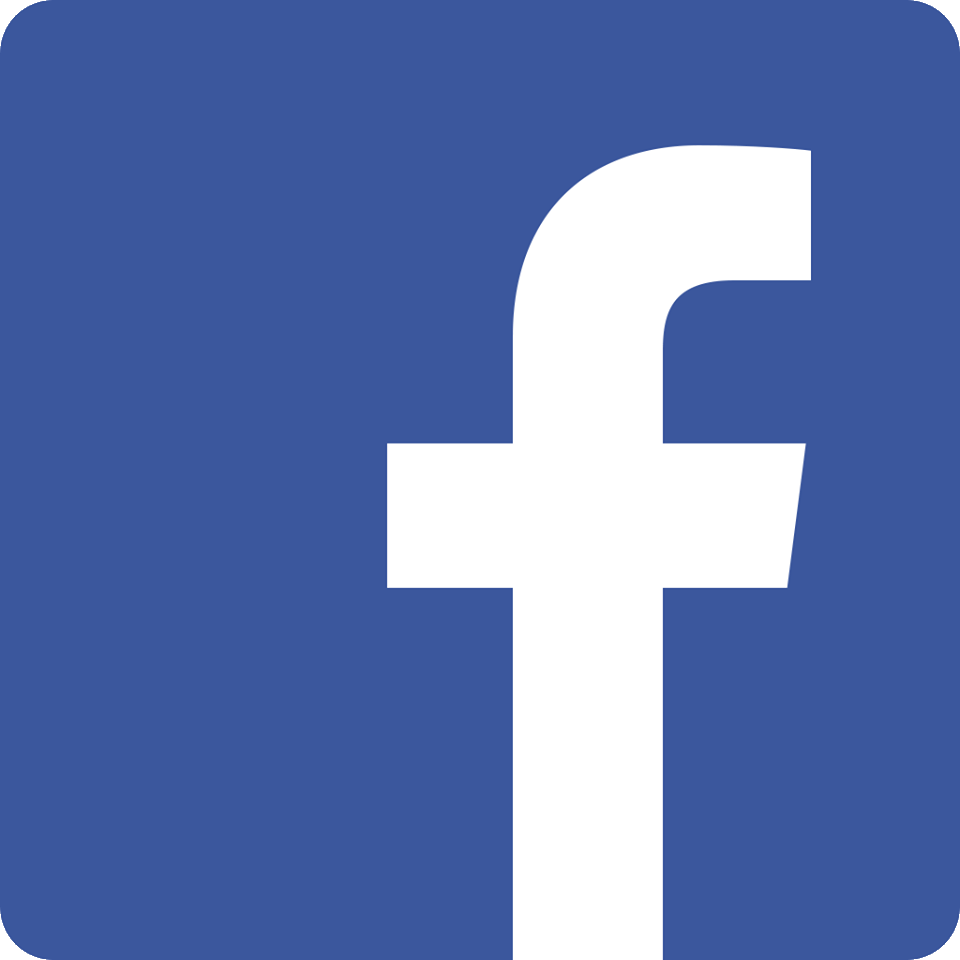 Welcome to City First Mortgage
The modern mortgage marketplace has changed! Get a pre-approval in as little as 8 minutes, with all your options in one place. With bank-level security and a dedicated team, we help you from start to finish. We'll sort through 50,000+ options from over 25 investors to find you loan options that fit your unique story.
Tell Us Your Story
Whether you are a first time homebuyer or an experienced real estate investor, having a mortgage team you can count on is crucial.
We pride ourselves on excellent communication and easy accessibility when you need us. Our experienced staff is here to guide you every step of the way.
Fill out the questionnaire on this page to start a discussion about your mortgage needs today!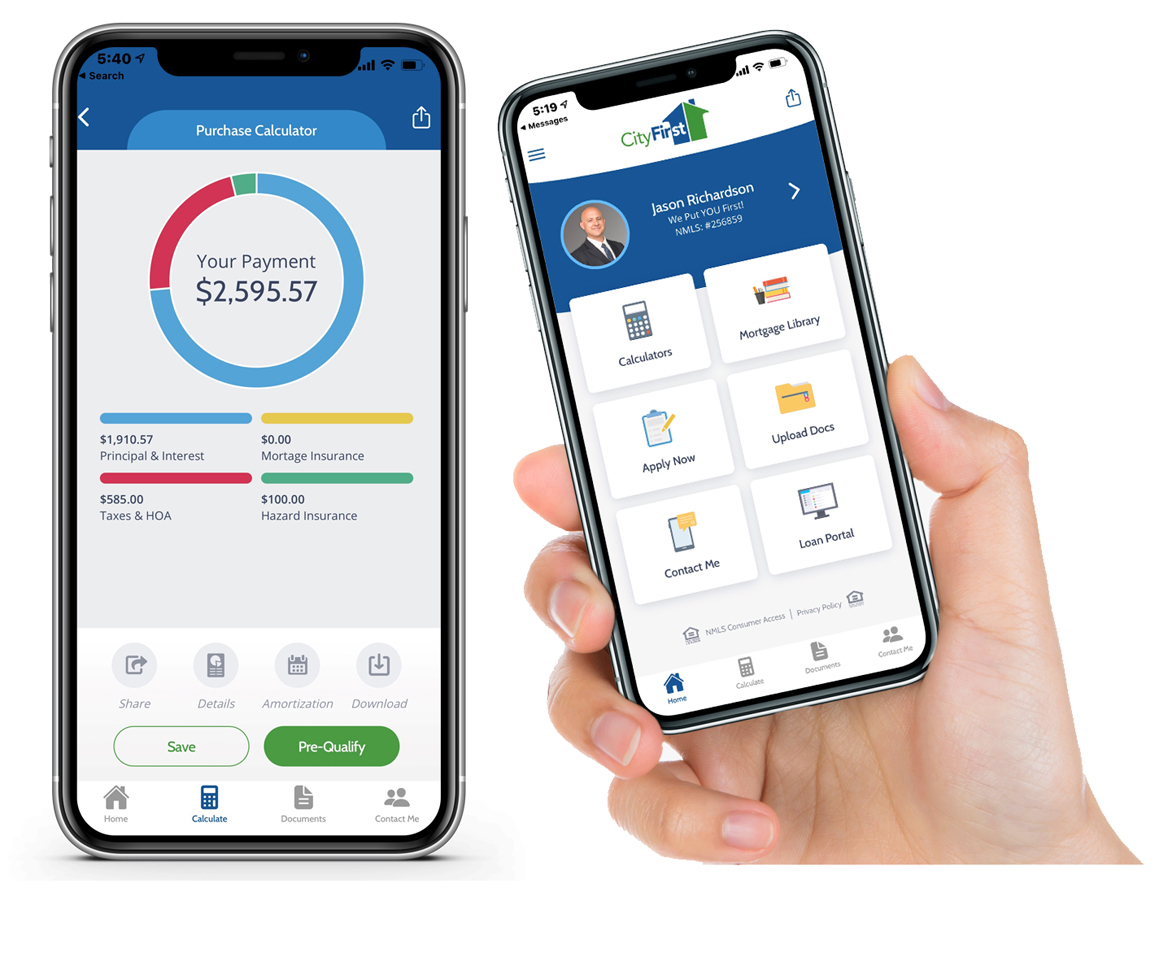 What is Your Why?
Stabilize Your housing costs
Be Proud of where you live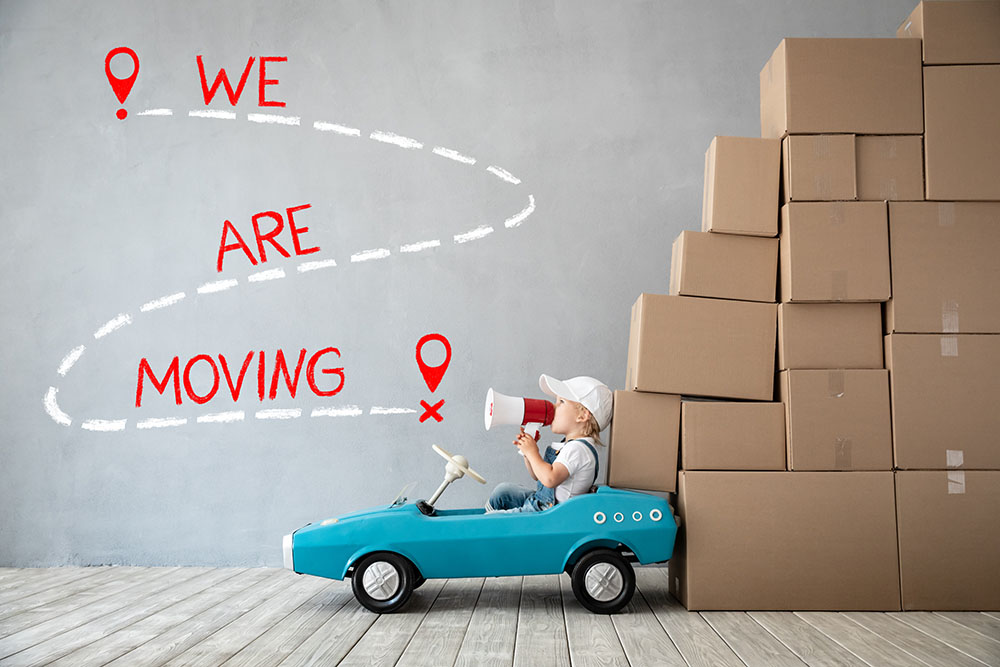 Fresh from the blog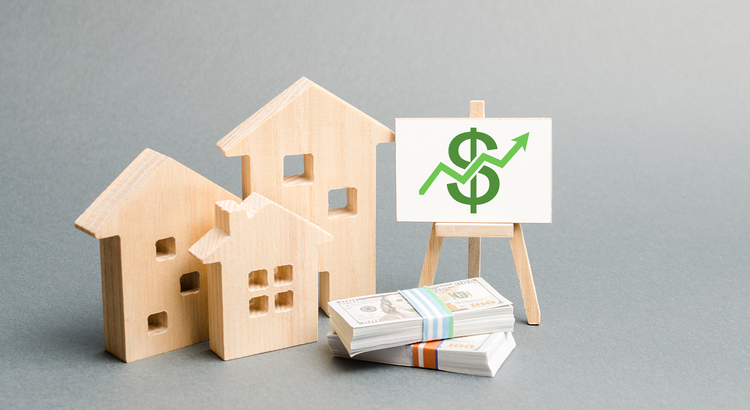 Even with so much data showing home prices are actually rising in most of the country, there are still a…
December 5, 2023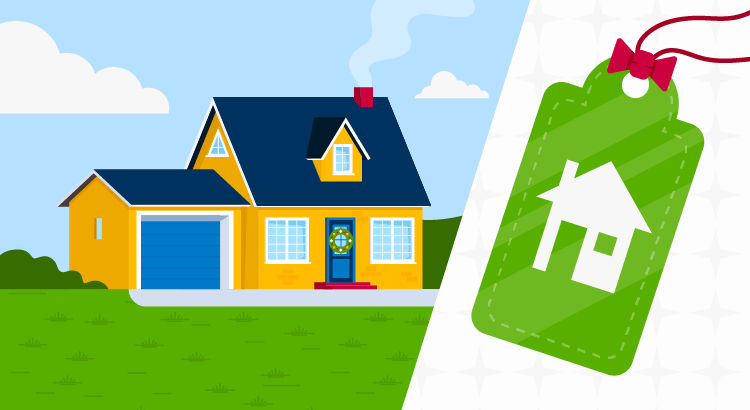 Some HighlightsHere are a few reasons you may not want to hold off until the new year to sell your…
December 2, 2023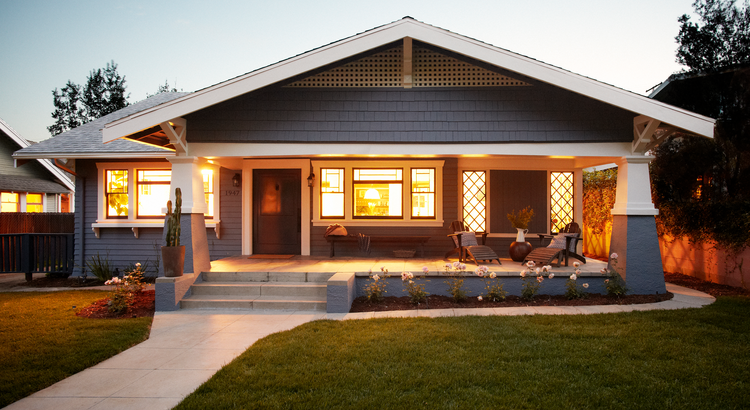 Everyone has their own idea of the American Dream, and it's different for each person. But, in a recent survey…
December 1, 2023
City 1st Mortgage Services, LLC. (www.nmlsconsumeraccess.org) is an equal opportunity lender. Branch NMLS ID #1848823, 27413 Tourney Road Suite 160 Valencia, CA 91355 (888) 774-3856, is an FHA-approved lender, a California financial lending institution licensed by the California Department of Financial Protection & Innovation under the California Residential Mortgage Lending Act and is not the FHA, which is a government agency, nor working on behalf of the FHA.