Linda is one of the most kind, knowledgeable, and patient people I know – both personally and professionally! I respect her and trust her as a lender who has your best interest in my mind 24/7. She will try her hardest to get the best rates she can, she is more than honest, and she always has the client's best interest in mind.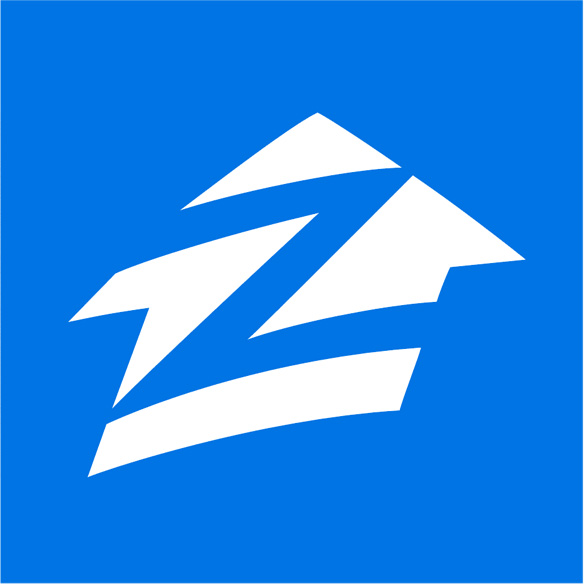 Linda is great. She kept me updated through my two-month escrow. She worked well with my agent and escrow company. Would use her again. A+ professional. Cares about her clients. 🙂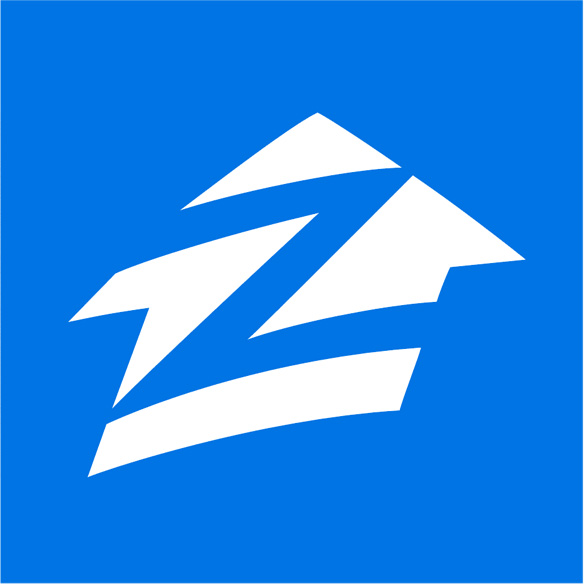 Mr. Richardson is very good at what he does.  I was extremely impressed with the way my financial options were presented.  When his market predictions played out and I was able to lock a much lower than expected rate, he became my lender for life.  I recommend all my friends and family to Jason.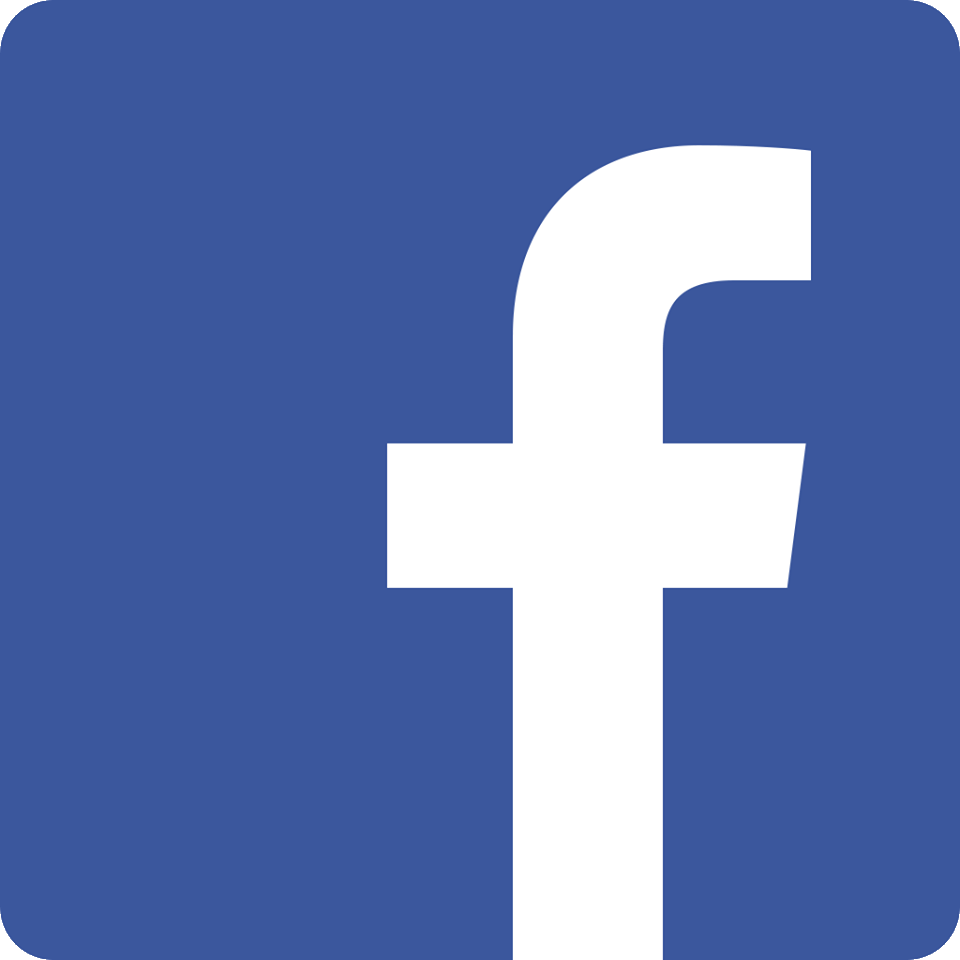 We worked with Linda for our first home purchase. She was absolutely wonderful – very patient with me and my endless questions, explaining and re-explaining any and all parts of the process when we forgot something or didn't understand. The whole process was quick, seamless, and painless. We appreciated her support and standing up for us, very much.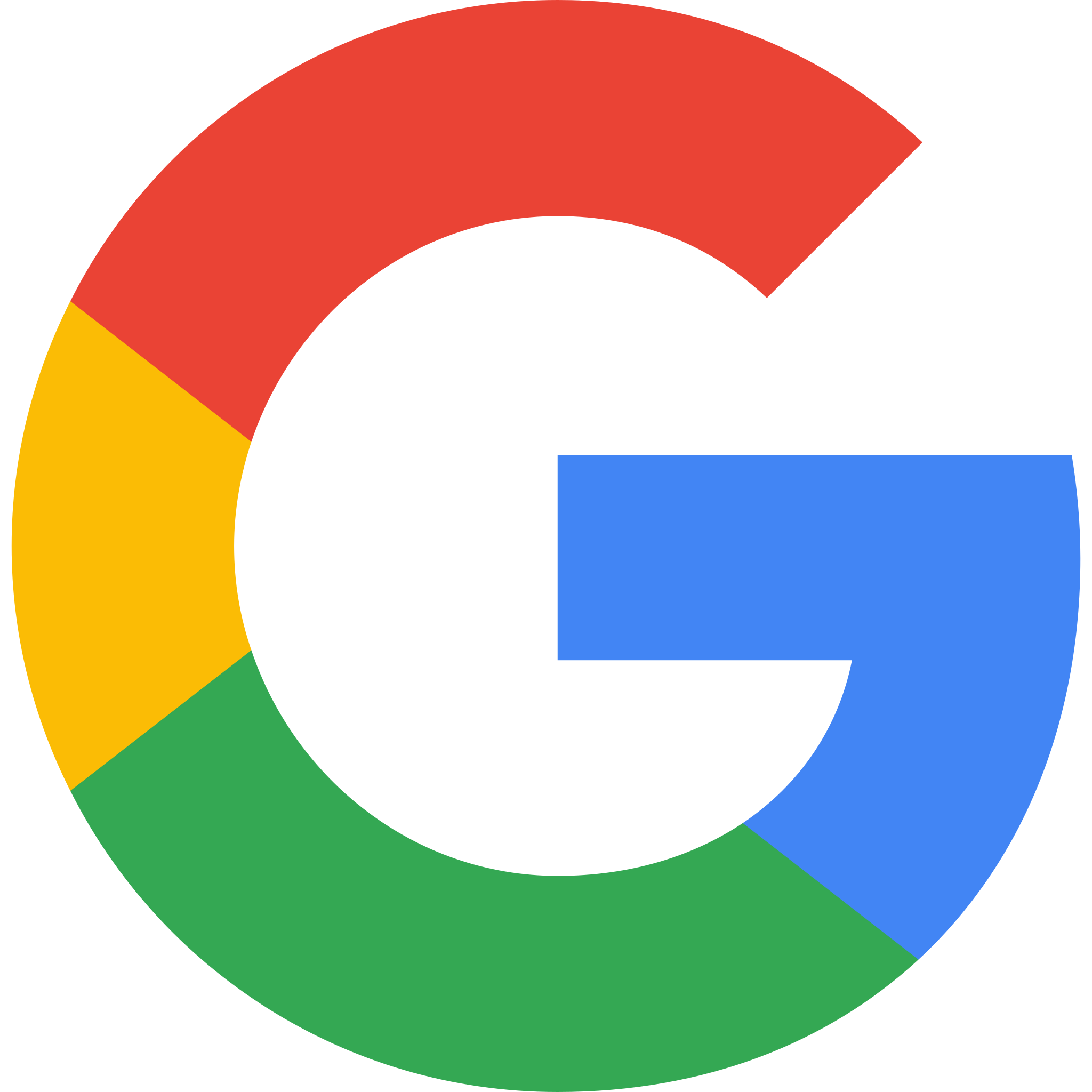 Linda is passionate about what she does and it shows in her results. She makes everything work. She is the best! I highly recommend using Linda you will be very satisfied. She will walk will you all the way through. If you are buying for the first time or not.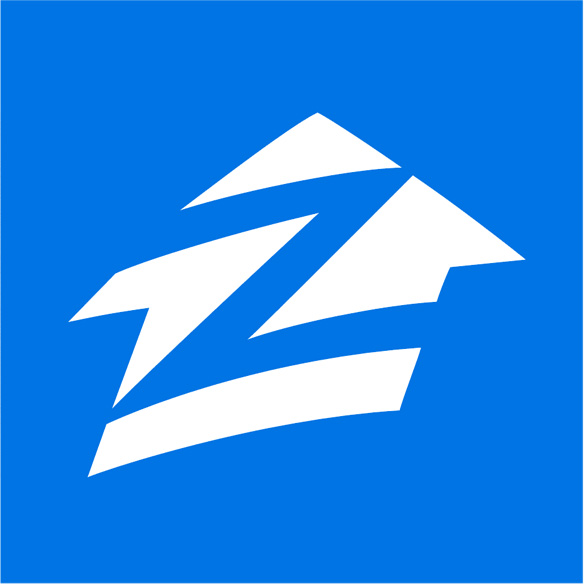 Linda was able to find us an investor that could work with us in very peculiar and difficult financing. She communicated constantly with us and closed exactly as promised. This is the second time we used Linda and would use her again.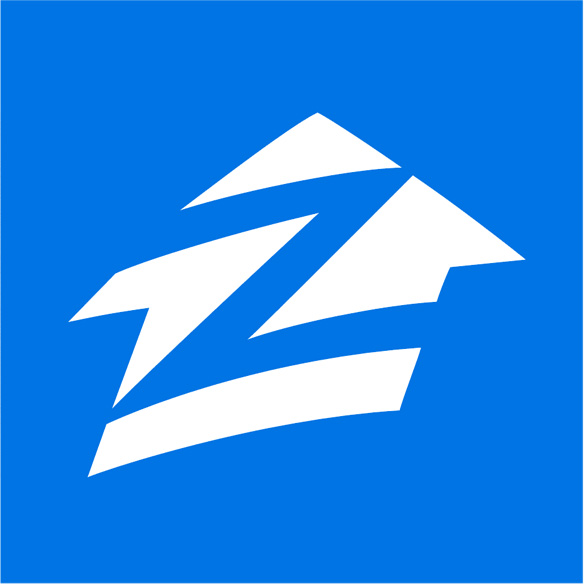 I have refinanced a number of times with Jason. Every time, my wife and I have been treated fairly, honestly, and with great respect! He and the team are the best!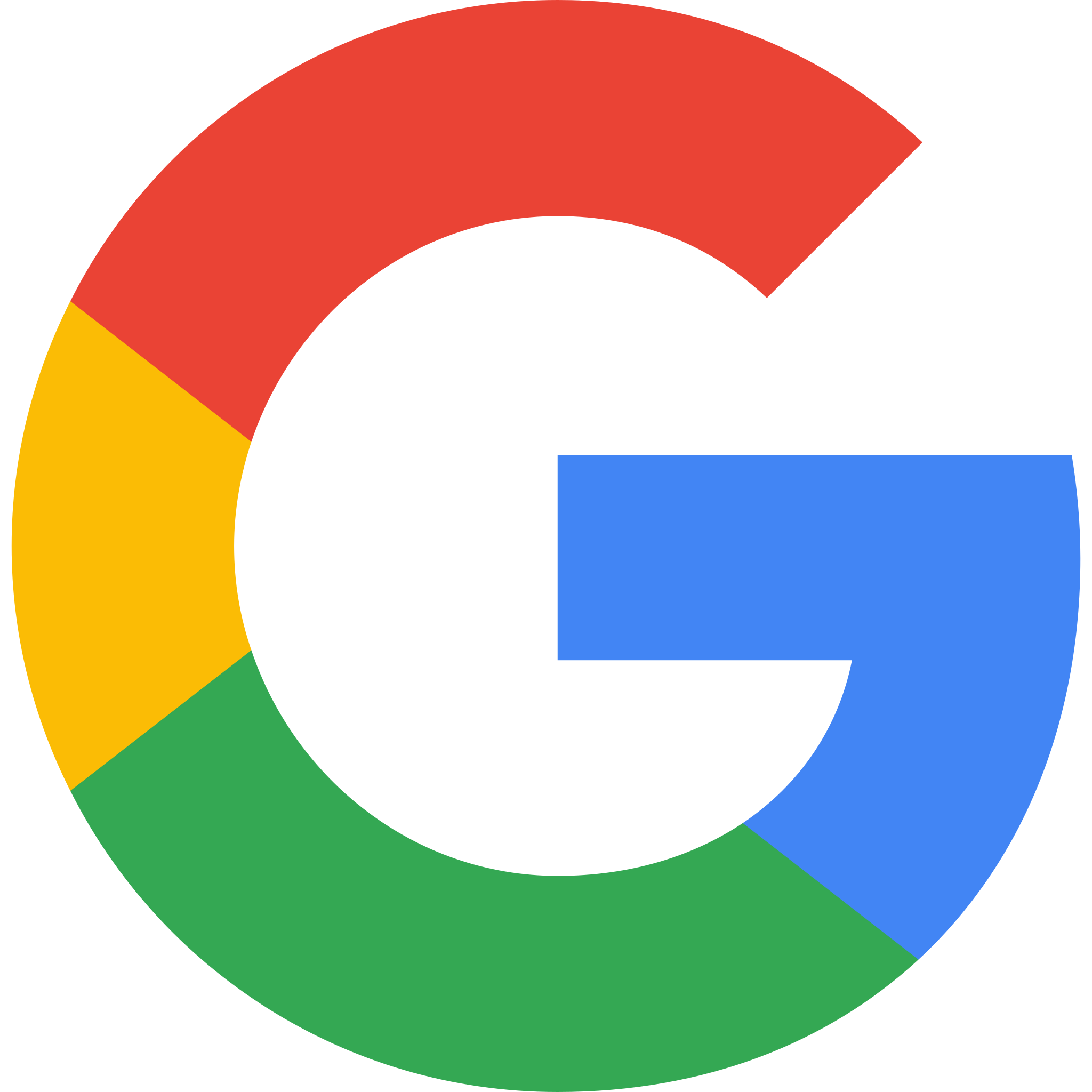 Our purchase was time sensitive and the Richardson Team worked to not only meet the deadline but closed a week early! They worked to predict potential hold-ups so they could be prevented. Jason performed every task required for our home loan quickly and accurately. There is nothing but positives to be said about everyone.